Crack stitching Kit 10 pack Rapid set
Description
More Information
The pack contains  all the materials needed to  to carry out crack repairs to approximately 9 metres of vertical or stepped cracking.
Contents
10x1mx6mm Strucsol Ultrabar
4 x 380ml Strucsol E.A.S.F styrene free resin cement
4 x E.A.S.F static mixer nozzle.
1 x Heavy Duty Resin Applicator gun.
1 x finger trowel, pointer.
1 x FFP3 face mask.
1x safety glasses
This particular pack is supplied with high strength rapid set Styrene-free resin.
1x  pair protective gloves
Full technical and design support, supplied with Product.
Free Design Support
Supply us with a photo of the problem area we will overlay the repair specification onto the Photo. 
The High tensile Helical wires are installed in the horizontal brickwork bed joints beneath the surface.
Brickwork mortar is removed using a wall chaser, angle grinder or SDS plugging chisel to a depth of 30mm from the surface,  500mm either side of the vertical crack.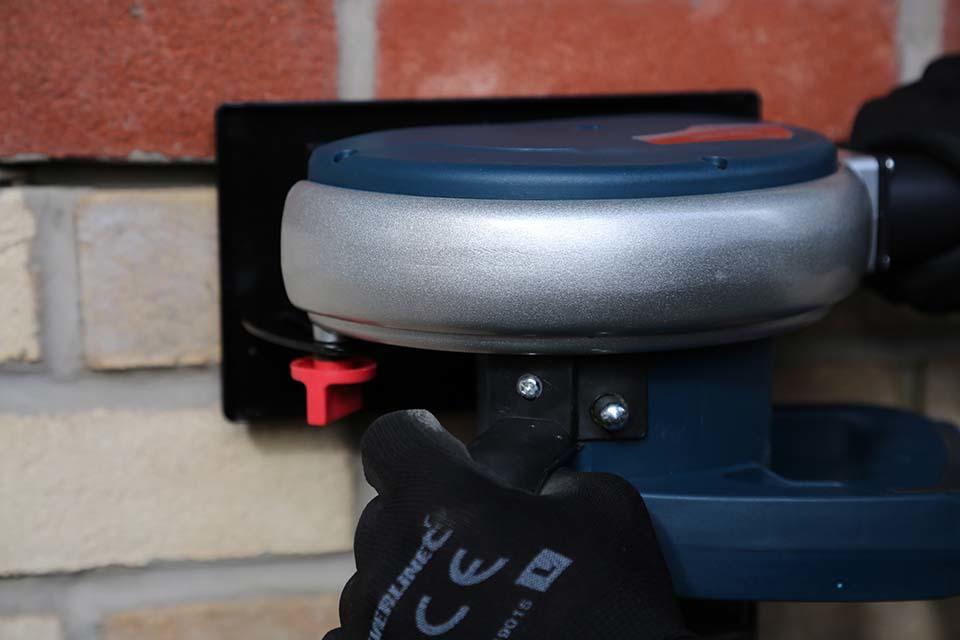 The slots are cut into the wall at vertical spacings of between 450 and 600 mm.
Once the slot has been cut it must be cleaned of any residual dust and loose material.
Once all dust is removed the slot is sprayed with water to assist bonding.
Check the wire fits into the slot. then remove it and set it aside for use a little later.
Apply a bead of the fixing resin approximately 10mm deep to the full length of the the prepared slot.
Refit the Ultrabar into the slot pushing it firmly into the bed of resin using the finger trowel.
Apply another bead of the fixing resin approximately 10mm thick ensuring the bar is fully covered in resin.
Compress the resin into the slot using the finger trowel.
apply your pointing mortar into the remaining 10mm and finish the joint to blend therepair into the original pointing .
Earn
0
reward points with this purchase
Add This Product To Your Wishlist